Planning & Zoning
The Planning & Zoning Commission reviews proposed amendments to zoning ordinances, site plans and plat applications, and also makes recommendations to the Council regarding the current and future development of Eureka City.
Meetings:
Last Thursday of each month at 7 p.m.
Meetings are held at the Eureka City Office located at 15 N Church Street, Eureka, UT 84628
Email: eurekaplanningzoning@gmail.com.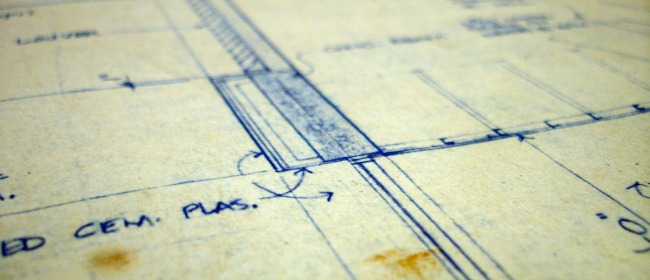 Relevant Documents