Little League Baseball
There are many opportunities to volunteer within Eureka City. We are always looking for coaches, referees, umpires, snack shack help, and volunteers for the Silver Jubilee. Volunteers are needed to make these programs successful. To Volunteer please fill out the Volunteer Application and sign the Code of Conduct available online or visit City Hall for a paper copy.
03/22/2021 We will be having T-Ball and Coach Pitch for our 2021 Season. If your older children would still like to play please contact Lacee with Genola Rec 435-671-7229 on or before April 1st anything after that date may require a $10 late fee.
To access the Registration Form, Volunteer Application and Code of Conduct forms, click the link below: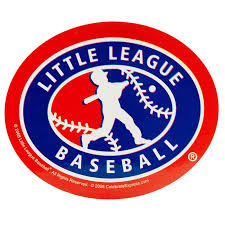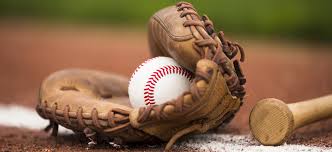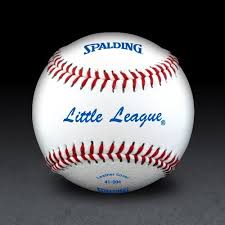 Relevant Documents
Eureka Little League Registration